Concerts at All Saints
Regular Concerts
We run a weekly Wednesday lunch time series Soundbites (details below) ourselves. Our church is also used regularly for concerts by other organisations such as Hertford Choral Society, Hertford Symphony Orchestra and Hertfordshire Festival of Music
---
News Updates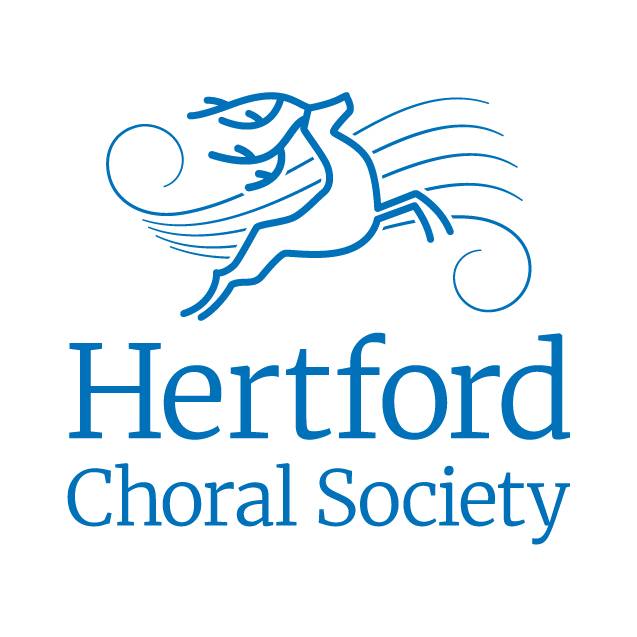 Hertford Choral Society
10th December 19:30
Hertford Choral Society present their Christmas Concert with St Joseph's in the Park School Choir on Saturday 10th December 2016, 7:30pm - 9:45pm at All Saints Church, Hertford (SG13 8AE)
James Gower (bass)
Chris Muhley (piano),
Roger Mullis (Compere) (piano)
Directed by Derek Harrison (HCS)
Gabriela Matosevic (St Joseph's)
Tickets: £13 reserved, £8 unreserved, £4 students under 25.
To book:
HCS Box Office call 07936 719498; tickets@choral-society.com.
Hertford Tourist Information Centre on 01992 584322 (booking fee applies)
Or book online (Booking Fee applies)
More information can be found on their concerts webpage.
---
Service of Lessons and Carols
18th December 18:30

All Saints invite you to join us as we near the end of our preparations for Christmas with our annual candle-lit Service of Lessons and Carols, modelled on the world-famous service held annually in Kings College Cambridge.
This beautiful service features readings, music to listen to and to sing.
6.30 pm on Sunday 18th December - Free Admission - All Welcome
---

Hertfordshire Festival of Music
31st December 14:00
Hertfordshire Festival of Music presents a festive celebration of the New Year through the music and words of times past. Perfect for brightening up a dark winter's day, and suitable for families (children 8+).
The City Musick with actor Andrew Havill will perform on instruments of the 17th century, with wassails, dance music and readings.
Tickets priced at £20 / £15 (adults) and £10 / £4 (Under 18 or in full-time education)
Other discounts for wheelchair users also available.
Hertford Theatre Box Office : Telephone: 01992 531500
Tuesday - Saturday 10am - 5pm
More information and on-line bookings can be found on their bookings webpage.
---
Soundbites, as its name suggests, combines a selection of soups, rolls, sandwiches, cakes and hot drinks available from 12:00 with a short (30-45 mins), admission free, concert at 1:00 pm. These concerts are run to contribute to the Music Development Fund, which supports our musical work with young people in the town. Concerts run during term-time.
Autumn Season 2016
Sept 7th

Oliver Ray

Ian Ray

Cello
Piano
Vivaldi, Franck
Sept 14th

Steve Law

Piano
Billy Mayerl
Sept 21st

David Dunnett

Organ
Sept 28th

Lilum Trio

Flute, Viola, Harp
Ibert, Burhans & Ravel
Oct 5th

Maite Aguirre

Piano
Granados
Oct 12th

Duo Armande

Clarinet, Piano
jacob, Mozart & Rutter
Oct 19th

Sally Quantrill

Lydia Bosworth

Flute
Piano
CPE Bach, Arnold & Martinu
Oct 26th

Emma Abbate & Julian Perkins

Piano
Piano duets by Clementi, Debussy & Mozart
Nov 2nd

Michael Stephens-Jones

Natasha Page

Adrian Oldland

Ellie Lovegrove

Organ
Soprano
Piano
Trumpet
Nov 9th

Charles Matthews & Lynn Arnold

Piano
Bowen & Routh
Nov 16th

Gelachter Trio

Nov 23rd

Simon Smith

Mark Fielding

Violin
Piano
Nov 30th

Grand Festive Finale with Bellazona Brass
Our Spring Season will commence on Wednesday 11th January with the Courtyard Quartet.
We look forward to welcoming you to one or more of these concerts