Concerts at All Saints
Regular Concerts
We run a weekly Wednesday lunch time series Soundbites (details below) ourselves. Our church is also used regularly for concerts by other organisations such as Hertford Choral Society, Hertford Symphony Orchestra and Hertfordshire Festival of Music
---
News Updates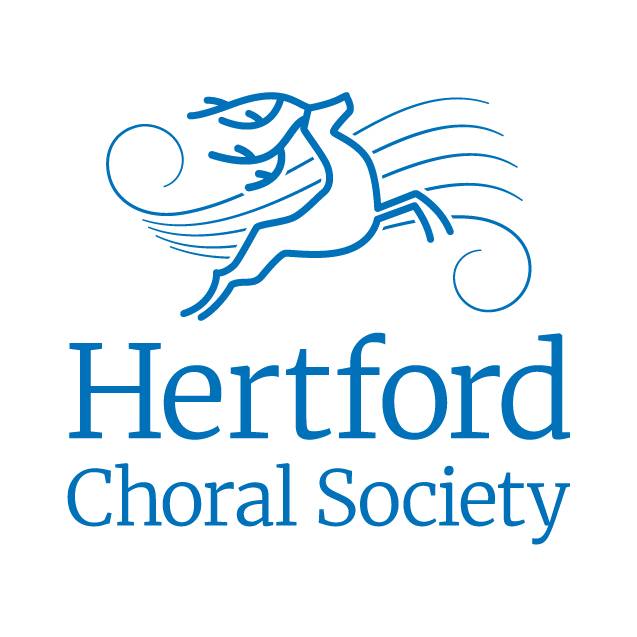 Hertford Choral Society
1st April 19:30
Hertford Choral Society present Haydn Nelson Mass with Trumpet Concerto and Te Deum on Saturday 1st April 2017, 7:30pm - 9:45pm at All Saints Church, Hertford (SG13 8AE)
Fiona Hammacott (Soprano)
Lucy Taylor (Mezzo-Soprano)
Caspar Singh (Tenor)
Julian Godlee (Bass)
Paul Mayes (Trumpet)
Chameleon Arts Orchestra
Directed by Derek Harrison
Tickets: £16 reserved, £10 unreserved, £4 students under 25.
To book:
HCS Box Office call 07936 719498; tickets@hertfordchoral.org.uk.
Hertford Tourist Information Centre (in person) unreserved only,
Or book online (Booking Fee applies)
More information can be found on their concerts webpage.
---
Soundbites, as its name suggests, combines a selection of soups, rolls, sandwiches, cakes and hot drinks available from 12:00 with a short (30-45 mins), admission free, concert at 1:00 pm. These concerts are run to contribute to the Music Development Fund, which supports our musical work with young people in the town. Concerts run during term-time.
Below are details of the first five concerts in our Spring 2017 season, which will run up to Wednesday 22nd March. Details for the remaining two concerts will be posted shortly
Spring Season 2017
January 11th

Courtyard Quartet

Vocal Ensemble
Music for Epiphany, Winter and Spring
January 18th

Virginia Black

Piano
Bach, Beethoven, Mozart & Soler
January 25th

Charles Hine

Ian Ray

Clarinet
Piano
Sonata in Eb for Clarinet Mendelssohn
February 1st

Richard Moore

Organ
February 8th

Caroline Jones

Alison Crum

Charles Matthews

Recorder
Viol
Spinet
Telemann in celebration of 250th anniversary of his death
February 15th

Alexander Ardakov

Piano
Variations Beethoven Preludes Rachmaninov
February 22nd

Elizabeth Scorah

Harp
Handel, Mathias & Pearl Chertok
March 1st

Alexander Ashworth

Christopher Benham

Baritone
Piano
Four serious songs Brahms
March 8th

Quiroga Duo

Violin & Piano
Sonata Op 78 Brahms Sonata Janacek
March 15th

Simon Davies

Guitar
March 22nd

Simon Smith

Mark Fielding

Violin
Piano
Beethoven Cycle III Sonatas 4 and 5
We look forward to welcoming you to one or more of these concerts