Concerts at All Saints
Regular Concerts
We run a weekly Wednesday lunch time series Soundbites (details below) ourselves. Our church is also used regularly for concerts by other organisations such as Hertford Choral Society, Hertford Symphony Orchestra and Hertfordshire Festival of Music
---
News Updates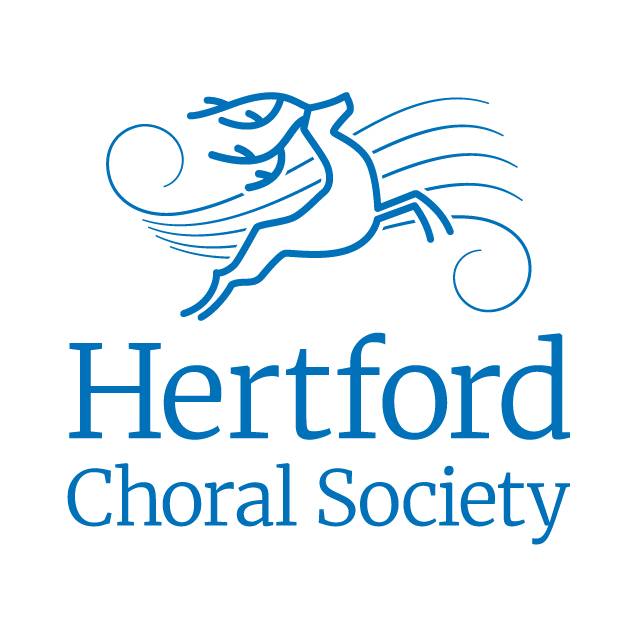 Hertford Choral Society
26th March 19:30
Hertford Choral Society present Dream of Gerontius Elgar on Saturday 26th March 2022, 7:30pm - 9:45pm at All Saints Church, Hertford (SG13 8AE)
Suzie Purkis (mezzo soprano)
Ben Thapa (Gerontius)
Peter Norris (bass)
The Aurelian Ensemble
Directed by Manvinder Rattan
Tickets: £16 reserved, £12 unreserved, £4 children/students under 25.
To book:
HCS Box Office call 07936 719498; email tickets@hertfordchoral.org.uk; or via rehearsals or a member. In addition, from February unreserved tickets are available from Hertford Town &Tourist Information Centre, 10-12 The Wash, Hertford SG14 1PX, Tel: 01992 584322
---
.
Wednesday Lunchtime Concerts
Soundbites, as its name suggests, combines a selection of soups, rolls, sandwiches, cakes and hot drinks available from 12:00 with a short (35-45 mins), unticketed, admission free concert at 1:00 pm.
Due to the impact on our finances of the pandemic, and the healthy state of our Music Development Fund, proceeds will be used to support the work of the church for the next few months.
The first Concert of our 2022 Spring Season will be given by George Smith 'Cello on February 2nd 2022. The Season will comprise nine concerts, finishing on 30th March 2022.
Details of the first few concerts are given below.
Spring Season 2022
Feb 2nd

George Smith

Mark Fielding

'Cello
Piano
Music by Beethoven, Dvorak & Paganini
Feb 9th

Connor Quigley

Magdalene Ho

Viola
Piano
These two student from the Purcell School play Bach, Schumann, Faure, Enescu & Ligeti
Feb 16th

Broxbourne Recorder Ensemble

led by Catherine Wild
Music from Dowland to Lionel Bart.
Feb 23rd

Antonio Oyarzabal

Piano
Music by women composers from Jacquet de la Guerre to Seeger and Kaprálová
We look forward to welcoming you to one or more of these concerts