Concerts at All Saints
Regular Concerts
We run a weekly Wednesday lunch time series Soundbites (details below) ourselves. Our church is also used regularly for concerts by other organisations such as Hertford Choral Society, Hertford Symphony Orchestra and Hertfordshire Festival of Music
---
News Updates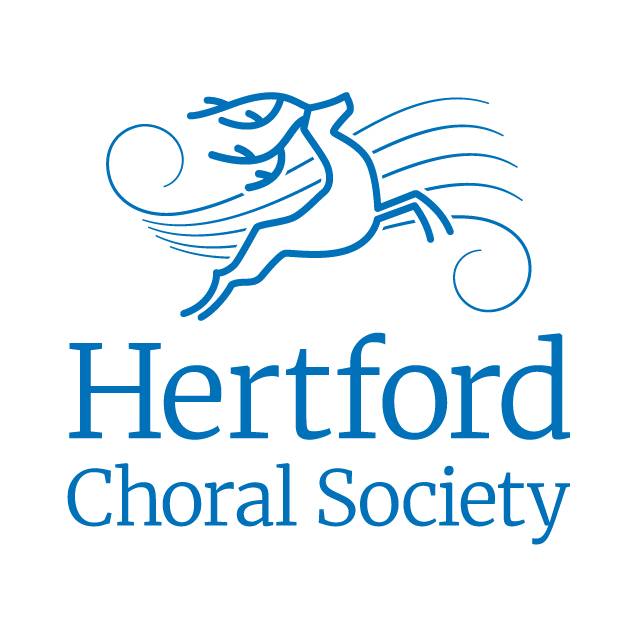 Hertford Choral Society
30th October 19:30
Hertford Choral Society present Creation Haydn on Saturday 30th October 2021, 7:30pm - 9:45pm at All Saints Church, Hertford (SG13 8AE)
Phillipa Hyde (soprano)
Julian Stocker (tenor)
James Birchall (bass)
Orpheus Sinfonia
Directed by Manvinder Rattan
Tickets: £16 reserved, £12 unreserved, £4 children/students under 25.
To book:
HCS Box Office call 07936 719498; email tickets@hertfordchoral.org.uk;or visit Hertford Town & Tourist Information Centre, 10 The Wash.
---
Wednesday Lunchtime Concerts
Soundbites, as its name suggests, combines a selection of soups, rolls, sandwiches, cakes and hot drinks available from 12:00 with a short (35-45 mins), unticketed, admission free concert at 1:00 pm.
Due to the impact on our finances of the pandemic, and the healthy state of our Music Development Fund, proceeds will be used to support the work of the church for the next few months.
Autumn Season 2021
Oct 6th

Alexander Ardakov

Piano
Music by Schubert Sonata in A op post and Bach/Busoni Chaconne in D
Oct 13th

Hal Fowler

Derek Harrison

Baritone
Piano
A recital of English Song
Oct 20th

Elizabeth Scorah

Harp
Oct 27th

Michael Stephens-Jones

Organ
Nov 3rd

Meera Maharaj

Flute
Nov 10th

Yoon Seok (John) Shin

Piano
Mozart, Bach, Chopin, Kapustin
Nov 17th

Pal Banda

Cello
Bach Suite 2 & Suite 4.
Nov 24th

TBA

Dec 1st

Courtyard Quartet

Vocal Ensemble
Festive Finale
We look forward to welcoming you to one or more of these concerts