Good morning and welcome to All Saints.
Welcome to All Saints' website.
We are now open for a said service in church at 10.00 am every Sunday and for private prayer every Thursday from 10.00-12.00. Further details here. Whilst we are still in this 'interim' stage we will continue to offer worship as described below.
There are special prayers here.
We are continuing to produce newsletters to read/share/print out/distribute to anyone who might like to see them. The edition covering opening for said services is now available.
Worshipping together - apart
Until it is safe for all of us to meet together again, some are having to worship apart. But there are ways of being and worshipping together, both for those with the Internet and those without.
Without the Internet
Each week we are producing a set of prayers, a short reflection and more that we can print out, along with the collects and readings and either deliver or post to you. If you would like us to do this for yourself or someone else, please email us.
With the Internet
You will find a mix of materials, some 'home-grown', some from further afield and some from the Church of England nationally. These always include a complete Morning Service for every Sunday and usually an activity sheet for children.
We stream a service to our Youtube channel and on our FaceBook page. These are timed to start at 10.30 to allow those who have been to All Saints and those who have joined at home to meet together for a coffee and chat on Zoom at 11.15.
Invitations are sent out to all members of All Saints for whom we have email addresses. If you have not received one and would like to receive invitations to future Zoom meets (Sunday 11.15, Tuesday 10.00) please email us.
We will continue to post on our social media channels (Facebook, Twitter and Instagram - links at the foot of this webpage).
Do you need support?
The All Saints family would like to reach out to those who are isolated and could do with someone to talk to. We have a group of friends who would like to support all those who need it. If it would be helpful for you to have someone call you, please
email
us.
We have pulled together some resoures to help you look after your Mental Health.
A Prayer for this time
Loving God,
Bless us all, particularly now.
Particularly when we are comforting others
Particularly when we are offering hope
Particularly when people are isolated
Particularly when we feel overwhelmed ourselves
Particularly when we are afraid.
Help us to remember that you are right here, now, in the midst of us
Calling us by name.
Amen.

Giving to All Saints
Although we cannot currently worship together physically, All Saints is carrying on serving. Jo is still here, offering her ministry in new and demanding ways, we are providing
worship opportunities
in a variety of ways and running a variety of
support networks
. We also must continue to look after the church building. That means that most of our expenses continue.
if you would like to support us with a one-off donation please text ASH followed by an amount to 70085 or visit our give.net page, where you can also set up a regular gift. For more information, and other options, please visit our stewardship page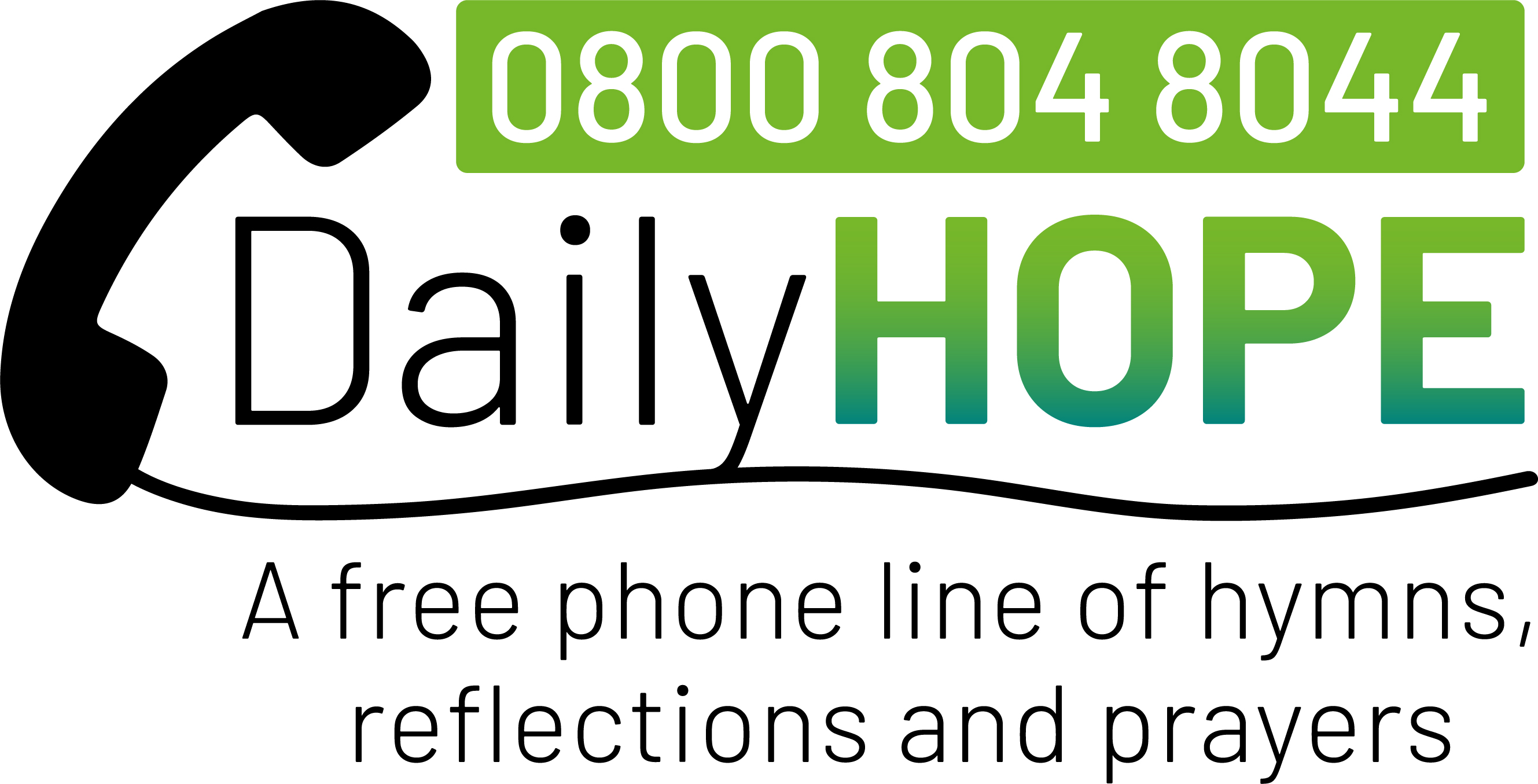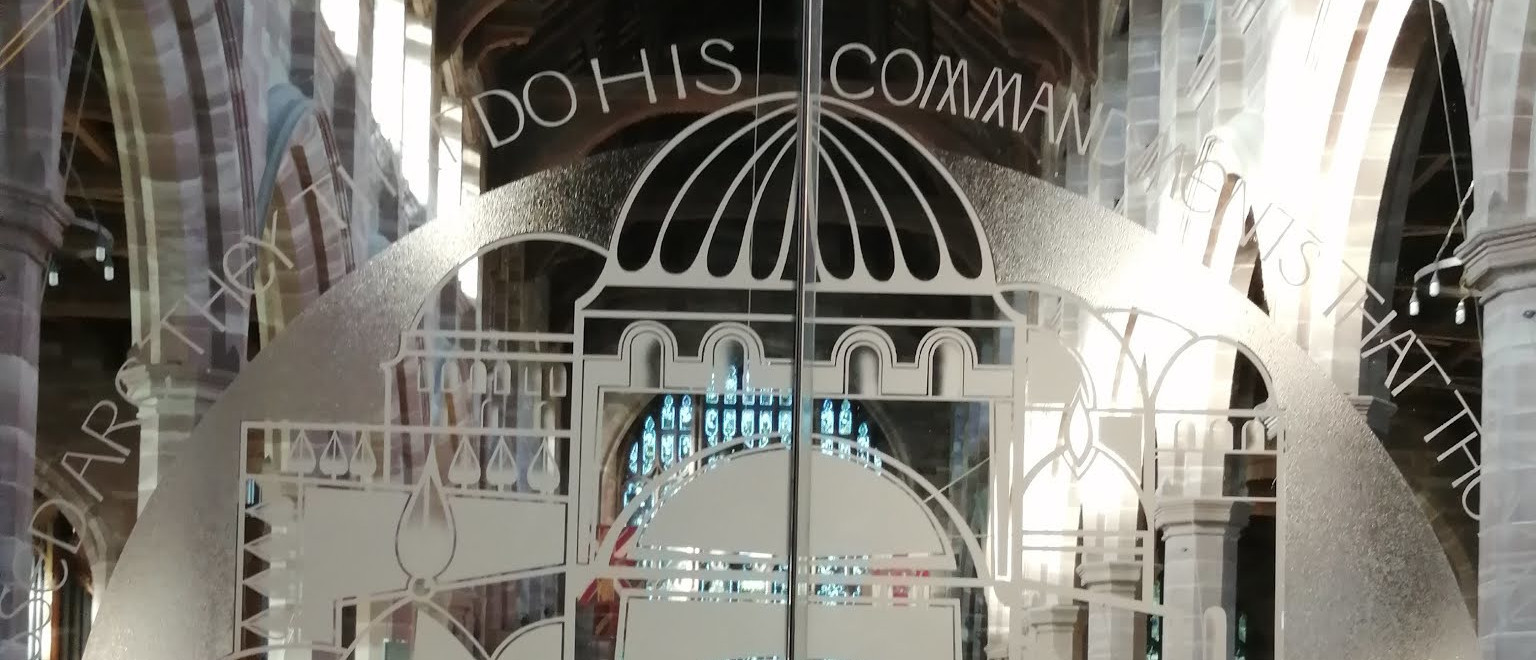 Prayer for today
Read it or hear it here.
'Open' All Saints
Services for Home Use
Thoughts for the week
Want ideas for worship?
Want help to pray?
Can we pray for you?
Please e-mail your request to us.
Need a chat?
Please email us.
Do you need support?
You can find out more about how we we are supporting everyone here.
How to look after your Mental Health.
Newsletters to read/share/print/distribute.
How to find us