"The Promise of his Glory"
A Journey in Music, Words and Images,
from All Saints Day (1st November) to Candlemas (2nd February)
Welcome!
As we were uable to run our usual sequence of Services over the Christmas period we created a sequence of music, prayer, poetry and readings from the Bible covering the entire 'Winter' season from All Saints to Candlemas, using ideas from the Liturgical Commission's publication The Promise of His Glory.
The sequence is shown below with links to each item. The whole sequence is also available as a Youtube playlist, and more music, services and reading can be found on our Youtube Channel.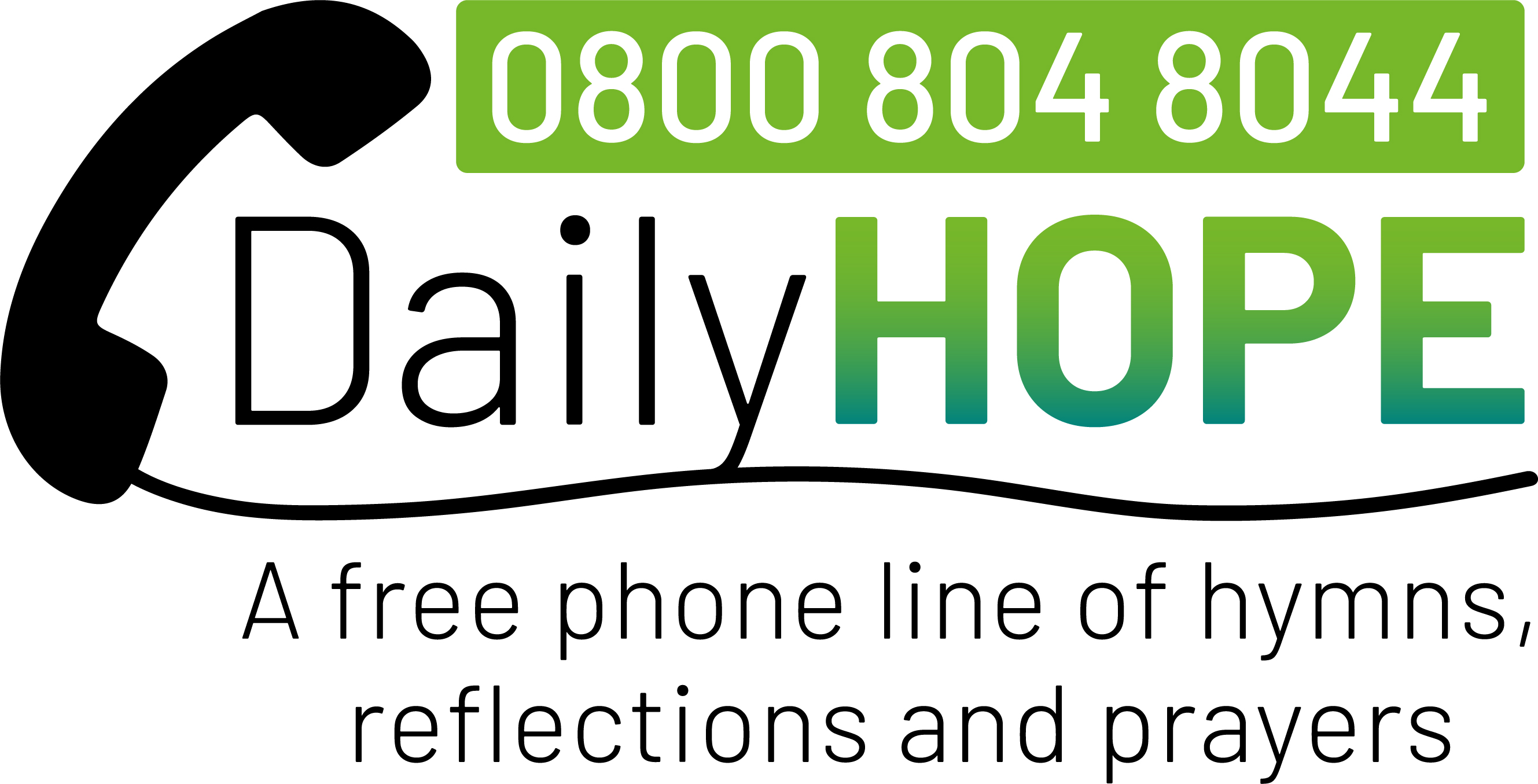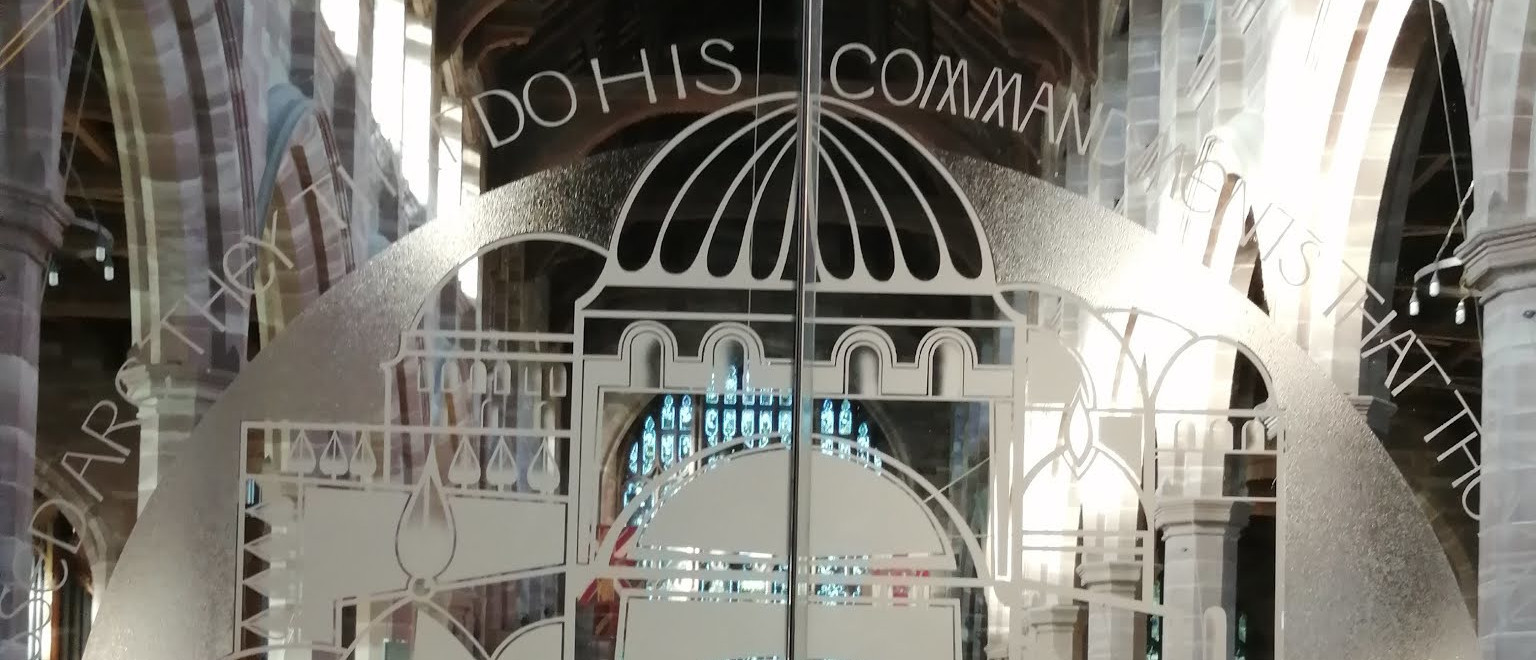 Prayer for today
Read it or hear it here.
'Open' All Saints
Services for Home Use
Want ideas for worship?
Want help to pray?
Can we pray for you?
Please e-mail your request to us.
Need a chat?
Please email us.
Do you need support?
You can find out more about how we we are supporting everyone here.
How to look after your Mental Health.
Newsletters to read/share/print/distribute.
---
How to find us