Worship at All Saints
Welcome to Worship at All Saints!
We are providing a variety of materials/links for use in worship at home for those who are unable to join us in person. You can access them from the table below or by browsing through this webpage.
Weekly Service Pattern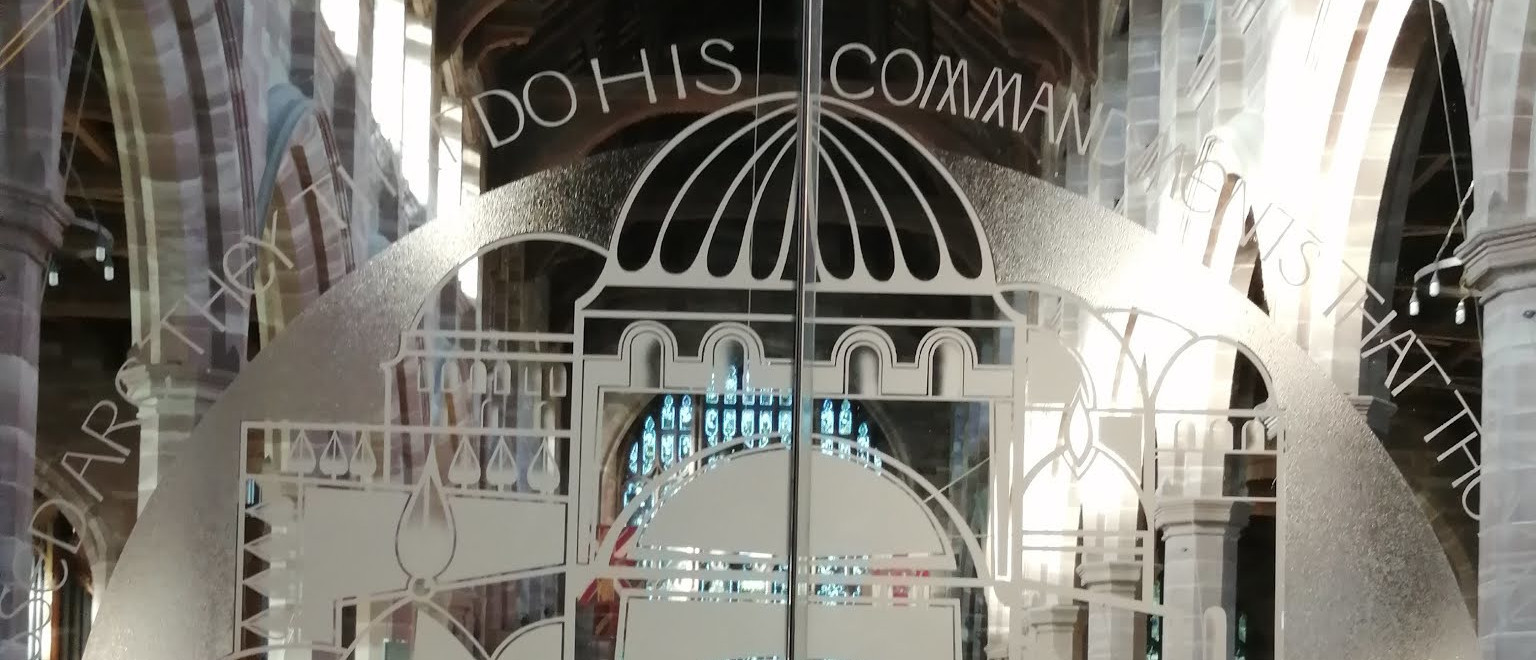 The church is open for a said Eucharist on Sundays at 11.30. This is in addition to our weekly Zoomed Family Eucharist at 10.00 am each Sunday. The link has been sent to all on our regular emailing list. If you are not on our list and would like to join us please email us.
We have all the risk assessments/mitigations in place and we continue to be mindful of our own and other people's safety. Further details here.
On Tuesdays we hold a service of Morning Prayer on Zoom at 11.00. More information and the link are available here.
We will continue to provide materials for those who prefer to worship at home, either on-line or by using printed materials.
Whilst we are still in this 'interim' stage we will continue to offer worship as described below.
| | | |
| --- | --- | --- |
| Resources for Sunday | Weekly Worship | |
This Week's materials
A Service of Prayer, Remembrance and Hope 10/4/21 18.00
Join us for a service of prayer, remembrance and hope.
Following the death of HRH Prince Philip, the Archbishop of Canterbury led this service from the chapel at Lambeth Palace.
Follow along with the order of service.
2nd Sunday of Easter
National Service 9.00 am
The Archbishop of Canterbury led a Eucharist and Service of Remembrance from Canterbury Cathedral!
Follow along with the order of service.
Cathedral Service
Requiem Eucharist 11.15
Follow along with the
order of service
.
Services from All Saints
This Sunday (11th) we held a service of Morning Prayer at 10.00 am on Zoom and a said Eucharist in Church at 11.30.
More information on this and our risk assessment can be found via our Open Church webpage.
Links
If you prefer we have provided links to a 'virtual' service for you to enjoy in your own time.
Digital Service
Music before the service.
Prelude 'Christ is risen today. Alleluia' BWV 628 J.S.Bach
Introit: This joyful Eastertide arr. Ledger.
Hymn: Come ye faithful, raise the strain.

Gloria
Collects and readings can be found at almanac.oremus.org (use the View Tab).
Gradual Hymn: Breathe on me, breath of God.
Sermon by Bishop Richard (Note this was recorded before the death of HRH Prince Philip).
Today's daily prayer
Prayers for today and this week:
We pray for everyone affected by the CoVID-19 pandemic.
We pray for all who are frightened or worried.
We recall all those who have gone before, those celebrated by the Church, those known to a few and those known only to you.
We pray for those without faith, hope or love.
Amongst our congregations and friends, we pray for Marjorie Cook, Mark Bartlett, Joseph, David Philips and Peter Norman .
We remember those who have died, especially Corrine, (a young Mum leaving husband Bob, son Zac 9 and Libby 3), John Kemp (formerly our bell tower captain), Rev Tony Grieves, Edna Barnard, HRH The Duke of Edinburgh and those who mourn them.
Today's Prayer from the Church of England.
Download prayers used today in church.
Download prayers for Monday 5th to Sunday 11th April.
Download prayers for Monday 12th April to Sunday 18th April.

Hymn: Make me a channel of your peace.
Anthem: Ye choirs of New Jerusalem Stanford.
Hymn: Good Christian men, rejoice and sing.
Organ: Thine be the glory Guilmant
Zoomed All Saints Morning Prayer on Tuesdays
We are holding a said service of Morning Prayer via Zoom at 11am every Tuesday with a chance to chat together over a cup of coffee afterwards.
For friends unable to access Zoom it will be possible to join by telephone. We hope you will be able to join us for what is a short but very meaningful service.
Zoom Link
The link/phone numbers will remain the same each week. On-line:
https://us02web.zoom.us/j/88015708219
or call using one of the numbers below (Meeting ID 880 1570 8219) .
| | | |
| --- | --- | --- |
| One Tap Mobile | | Phone |
| 02030512874,,88015708219# | | 0203 051 2874 |
| 02034815237,,88015708219# | | 0203 481 5237 |
| | | 0203 481 5240 |
| | | 0203 901 7895 |
| | | 0131 460 1196 |
You can find the order of service on the Church of England Website at Morning Prayer (Traditional).
We look forward to seeing you.
Other Links
We've kept previous week's material here too.
Worship at home resources for children and families from the Diocese of St Albans Schools Team.
Hozana Prayer communities
Online worship
BBC Radio 4 Sunday worship
BBC Radio 4 Daily Service
BBC Radio 3 Choral Evensong
There are many Live Streamed Services listed here and Choral Evensongs here.
If you have any other suggestions please email us.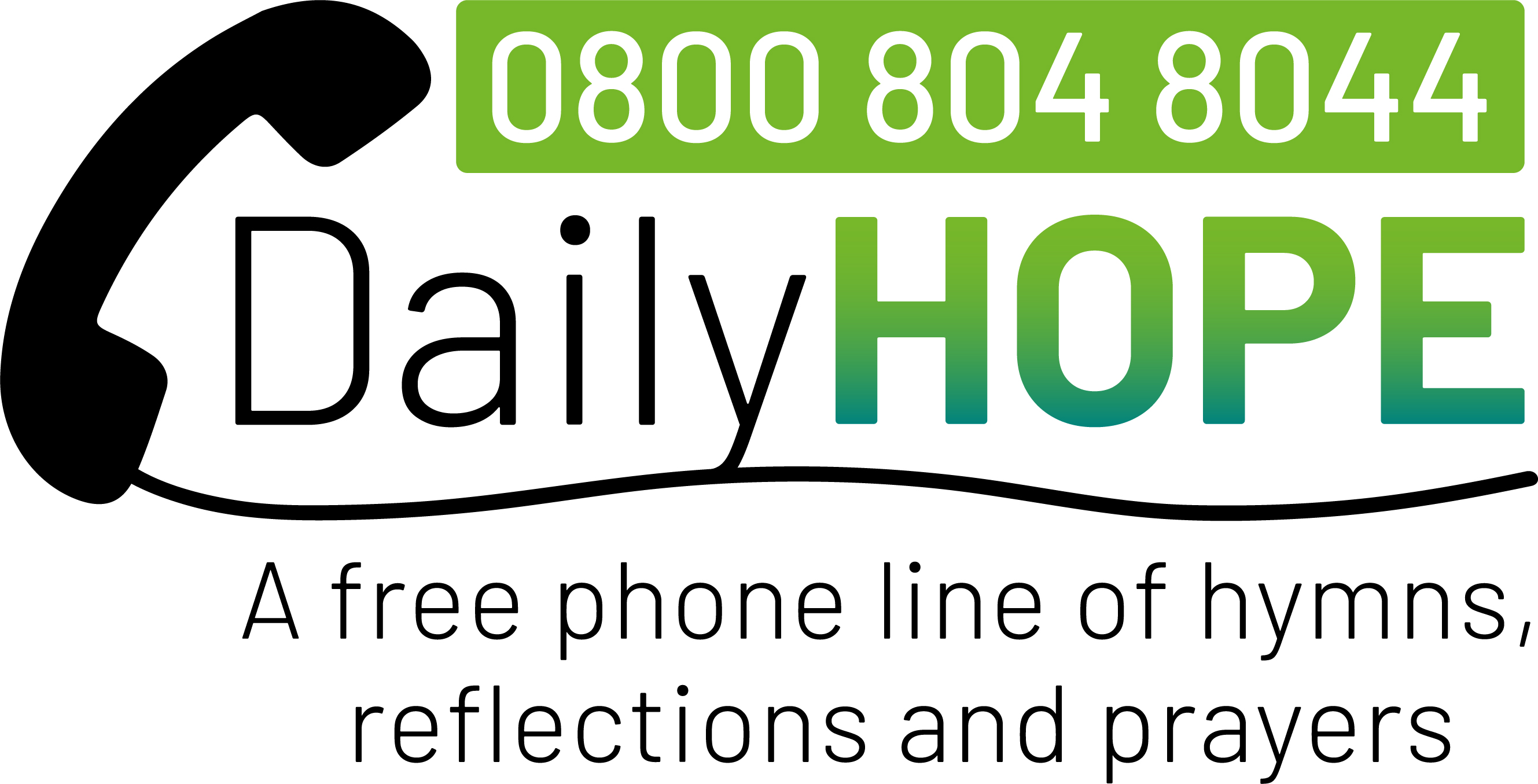 Useful links
How to find us