Worship at All Saints
Welcome to Worship at All Saints!
Services for use at home
We are providing a variety of materials/links for use in worship at home for those who are unable to join us in person. You can access them from the table below or by browsing through this webpage.
Services in Church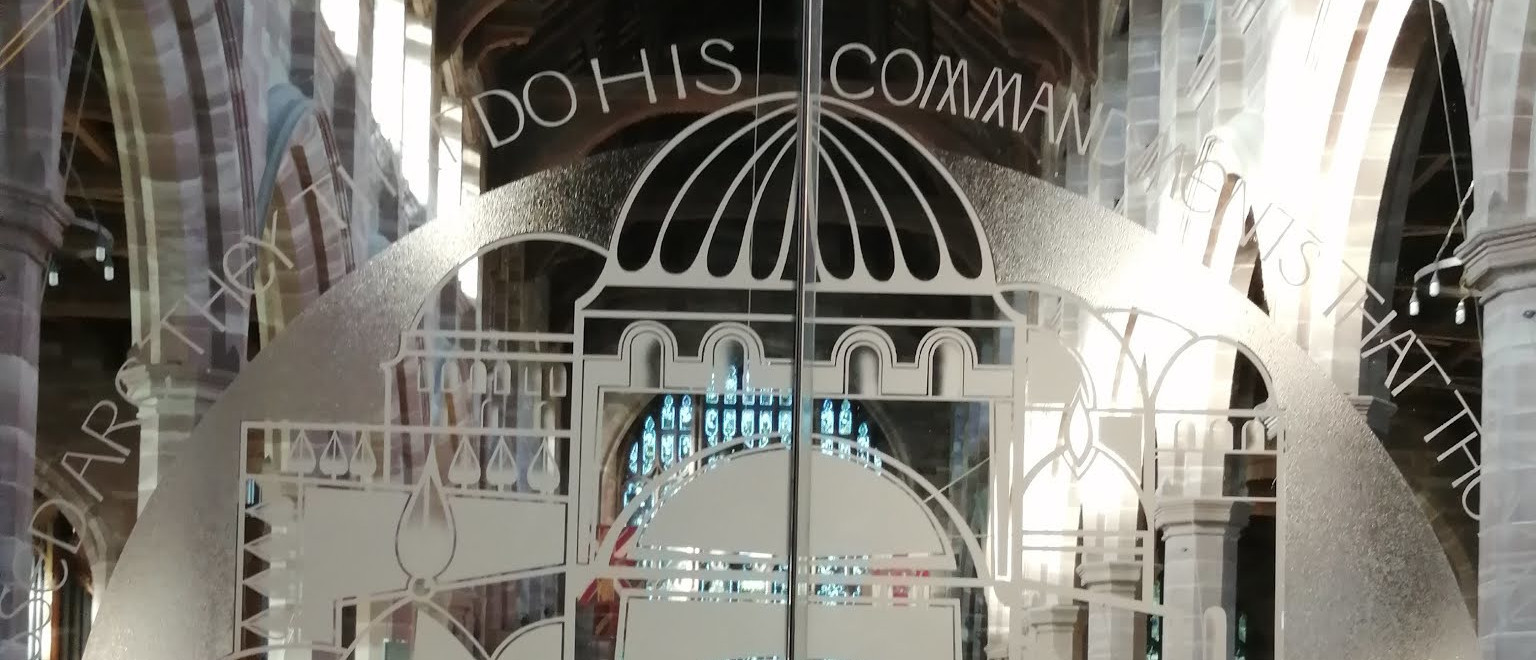 We have taken the sad and difficult decision to close our church for worship again given the continuing high levels of infections in East Herts. We will review this decision by the end of February.
We will continue to hold a Family Eucharist on Zoom at 10.00 am each Sunday. The link has been sent to all on our regular emailing list. If you are not on our list and would like to join us please email us.
On Tuesdays we hold a service of Morning Prayer on Zoom at 11.00. More information and the link are available on our worship webpage.
We will continue to provide materials for those who prefer to worship at home, either on-line or by using printed materials.
Whilst we are still in this 'interim' stage we will continue to offer worship as described below.
| | | |
| --- | --- | --- |
| Resources for Sunday | Weekly Worship | |
The Promise of His Glory
We have created a sequence of music, prayer, poetry and readings from the Bible covering the entire 'Winter' season from All Saints to Candlemas, using ideas from the Liturgical Commission's publication
The Promise of His Glory
.
Further information
.
This Week's materials
2nd Sunday of Epiphany
National Service 9.00 am
Our national
service for Third Sunday of Epiphany
is led by Rev Charles Hadley.
The service marks the Week of Prayer for Christian Unity, featuring contributions from Chemin Neuf and Rev Dr Paul Goodliff.
Cathedral Service
Sung Eucharist 10.00 am
Download the order of service.
Services from All Saints
As the church is closed for Public Worship you are invited to join us in our Zoomed Services.
Zoom Family Eucharist
We will hold a Family Eucharist on Zoom led by Rev Canon Jo Loveridge. We are joined by Archdeacon Janet who will preach for us. A recording will be available on our Youtube channel shortly after the service concludes.
If you would like to join us on a future occasion, please email us and we will send you the link information.
Zoomed All Saints Morning Prayer on Tuesdays
We are holding a said service of Morning Prayer via Zoom at 11am every Tuesday with a chance to chat together over a cup of coffee afterwards.
For friends unable to access Zoom it will be possible to join by telephone. We hope you will be able to join us for what is a short but very meaningful service.
Zoom Link
The link/phone numbers will remain the same each week. On-line:
https://us02web.zoom.us/j/88015708219
or call using one of the numbers below (Meeting ID 880 1570 8219) .
| | | |
| --- | --- | --- |
| One Tap Mobile | | Phone |
| 02030512874,,88015708219# | | 0203 051 2874 |
| 02034815237,,88015708219# | | 0203 481 5237 |
| | | 0203 481 5240 |
| | | 0203 901 7895 |
| | | 0131 460 1196 |
You can find the order of service on the Church of England Website at Morning Prayer (Traditional).
We look forward to seeing you.
Other Links
We've kept previous week's material here too.
Worship at home resources for children and families from the Diocese of St Albans Schools Team.
Hozana Prayer communities
Online worship
BBC Radio 4 Sunday worship
BBC Radio 4 Daily Service
BBC Radio 3 Choral Evensong
There are many Live Streamed Services listed here and Choral Evensongs here.
If you have any other suggestions please email us.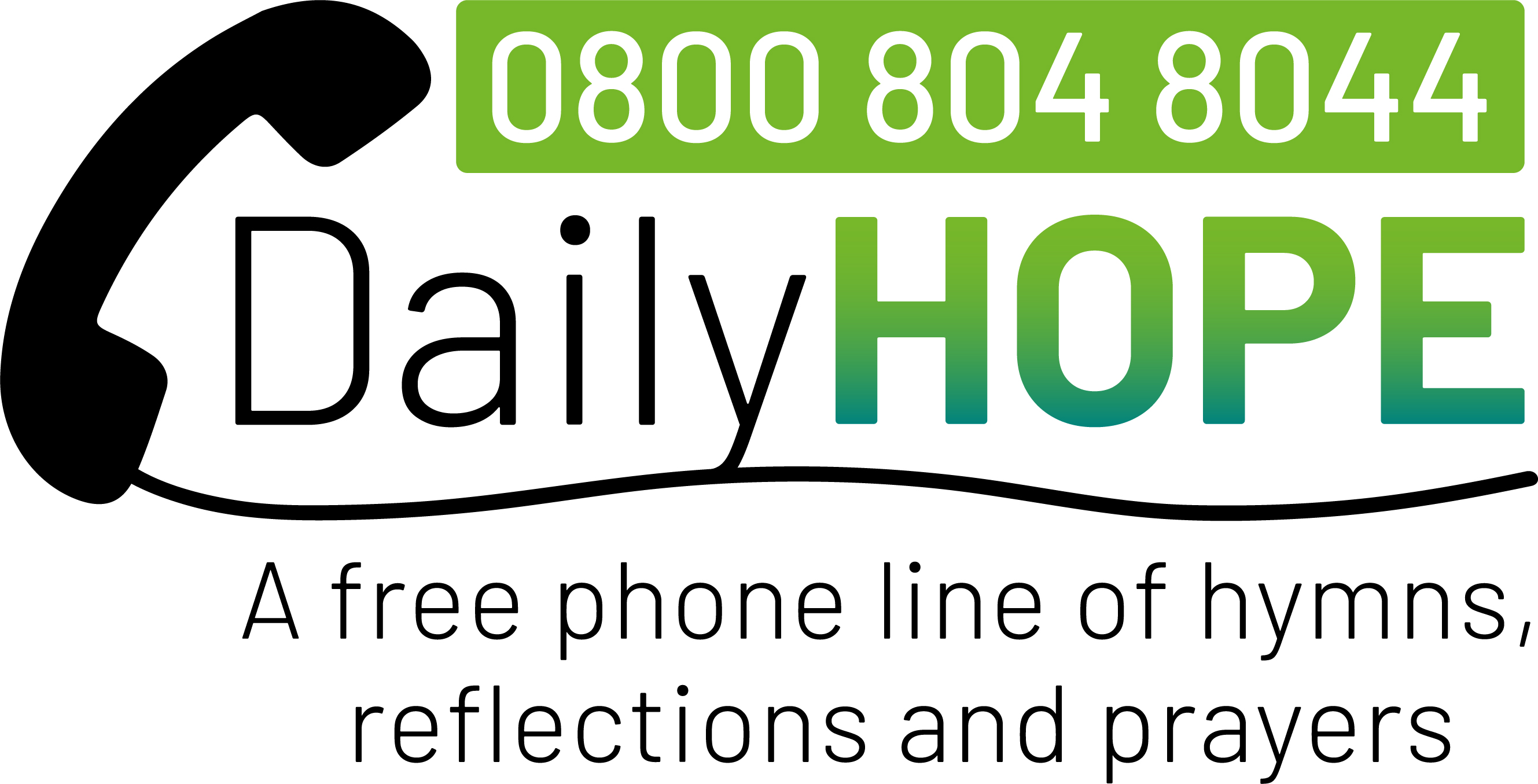 Useful links
How to find us