Worship at All Saints
At present the church is open for a said service (Eucharist) with music from Choir and organ at 10.00 am on Sundays and at 11.00 am on Thursdays. Open All Saints.
Some of us are still shielding, so we are continuing to provide resources to allow safe worship from home.
Sixteenth Sunday after Trinity 27th September
National Service
This week's national online service was led by Bishop Helen-Ann Hartley and is a Harvest Festival service. This online service included reflections on climate change, farming and the beauty of nature.
Download the order of service.
Cathedral Service
Choral Eucharist for Michaelmas (29th September)
A Choral Eucharist live from the Presbytery. Margaret Stratton, our Reader, preached on Praising God in the company of Angels and Archangels.
Download the order of service.
Podcast from All Saints
We have produced a Podcast, containing today's reading, a reflection and prayers led by Rev Jo and Rev Doug. You can find it on our Youtube channel here.
Digital Service
We have pulled together some links for those who would prefer browse.
Introit: God so loved the world Chilcott.
Hymn: Christ is made the sure foundation.
Gloria
Collects and readings can be found at almanac.oremus.org (use the View Tab).
Or you can view the Gospel, listen to a homily and join in some prayers in our Podcast for Trinity 16.
Hymn: Father, hear the prayer we offer.

Today's daily prayer
Download this weeks prayers to read/pray and/or print for others.

We pray for everyone affected by the CoVID-19 pandemic.
We pray for all who are frightened or worried.
We remember those who have died,
those who mourn,
those without faith, hope or love.

Offertory Hymn: O for a heart to praise my God
Communion: Christus factus est Bruckner
Final Hymn: Glorious things of thee are spoken.
Organ: Celebratio. Jenkins
We've kept previous week's material here too.
Links to other sources
Worship at home
resources for children and families from the Diocese of St Albans Schools Team.
Hozana Prayer communities
Online worship
BBC Radio 4 Sunday worship
BBC Radio 4 Daily Service
BBC Radio 3 Choral Evensong
There are many Live Streamed Services listed here.
If you have a suggestion please email us.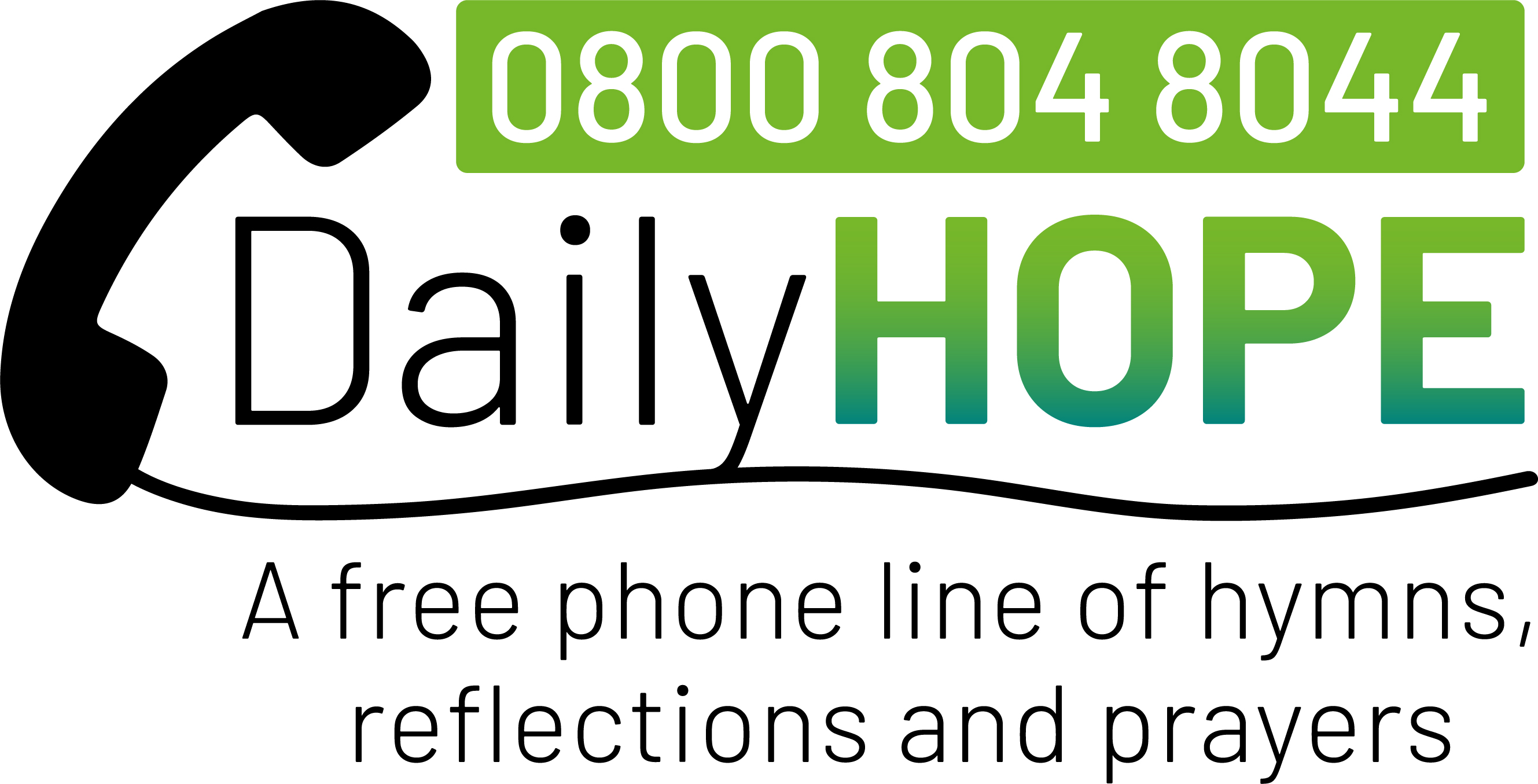 Useful links
How to find us